7 Social Media Trends 2019
1. Micro influencers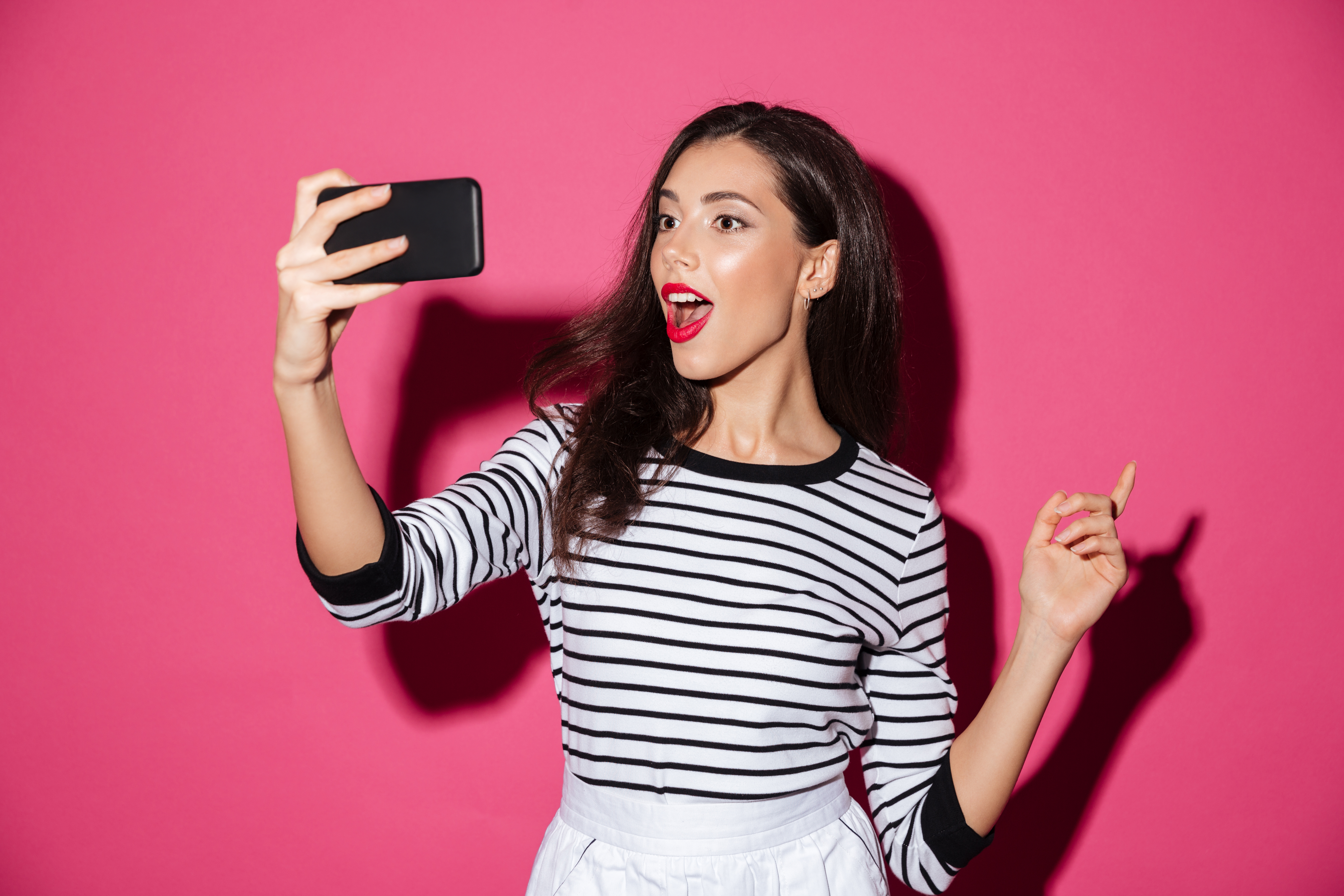 The rise of 'Micro' influencers will continue to grow in 2019. Why? Gone are the days of 'Mass Market' influencers reaching hundreds of thousands of users. With the positive correlation between growth of Instagram users to a wider audience globally, alongside a higher frequency of micro influencers, micro influencers will be establishing greater more engaged audiences that resonate far more better 'success' for brands between their followers in comparison to mass market influencers with seven figure followers.
2. Instagram organic reach is dead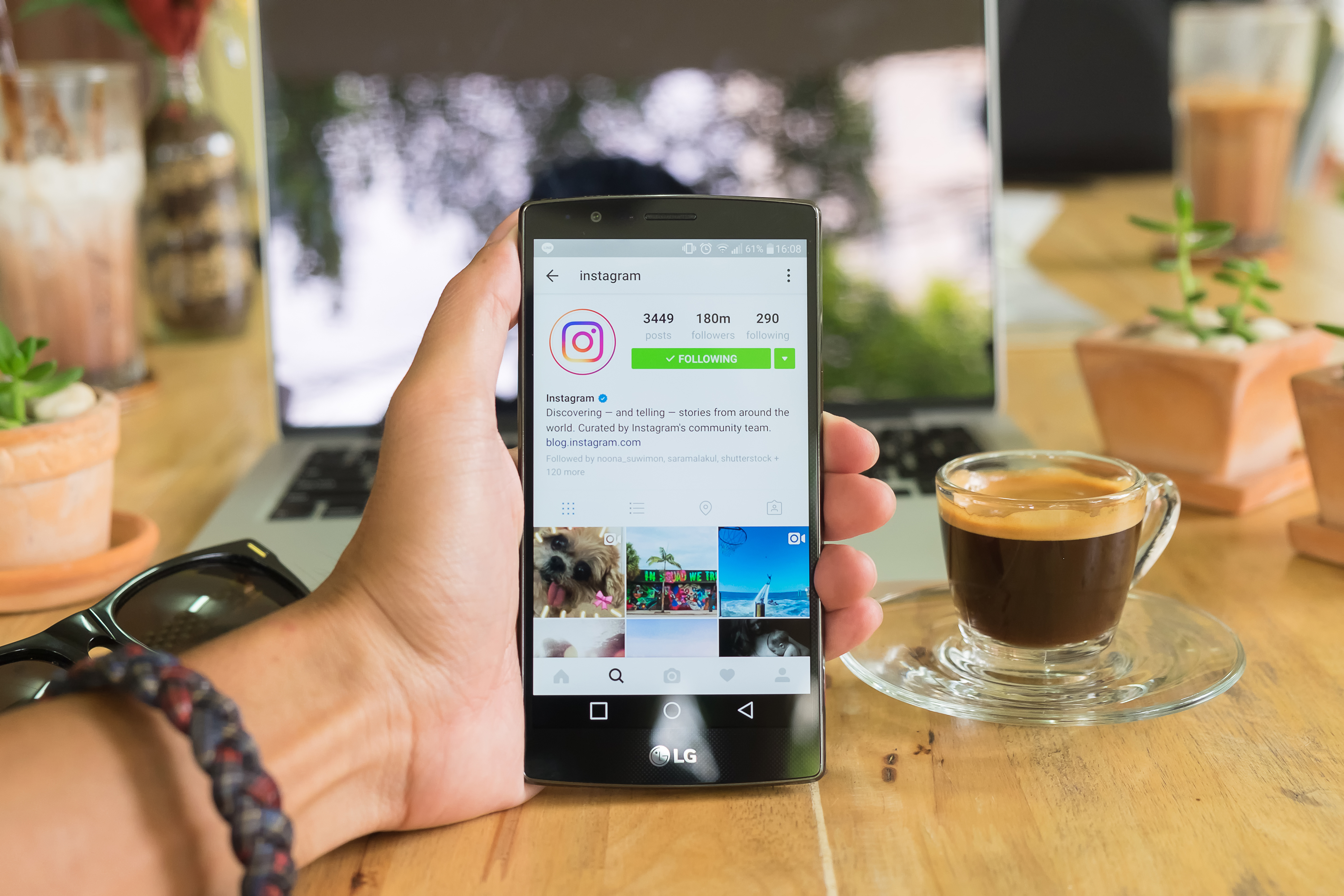 We're starting to see history repeat itself after seeing this with Facebook in recent years. Facebook have successfully implemented an algorithm that saw their turnover grow by 71% within a year (between 2016-2017) as a result of making drastic changes to their newsfeed algorithm, limiting reach for business pages and forcing them in turn to spend £££ on Facebook ads. Facebook have been slowly adopting a similar strategy over the last 8 months with Instagram which will slowly eventually lead to very low organic reach for all business pages but in turn increasing their revenues, this time for Instagram ads more so.
3. Rise of Vertical content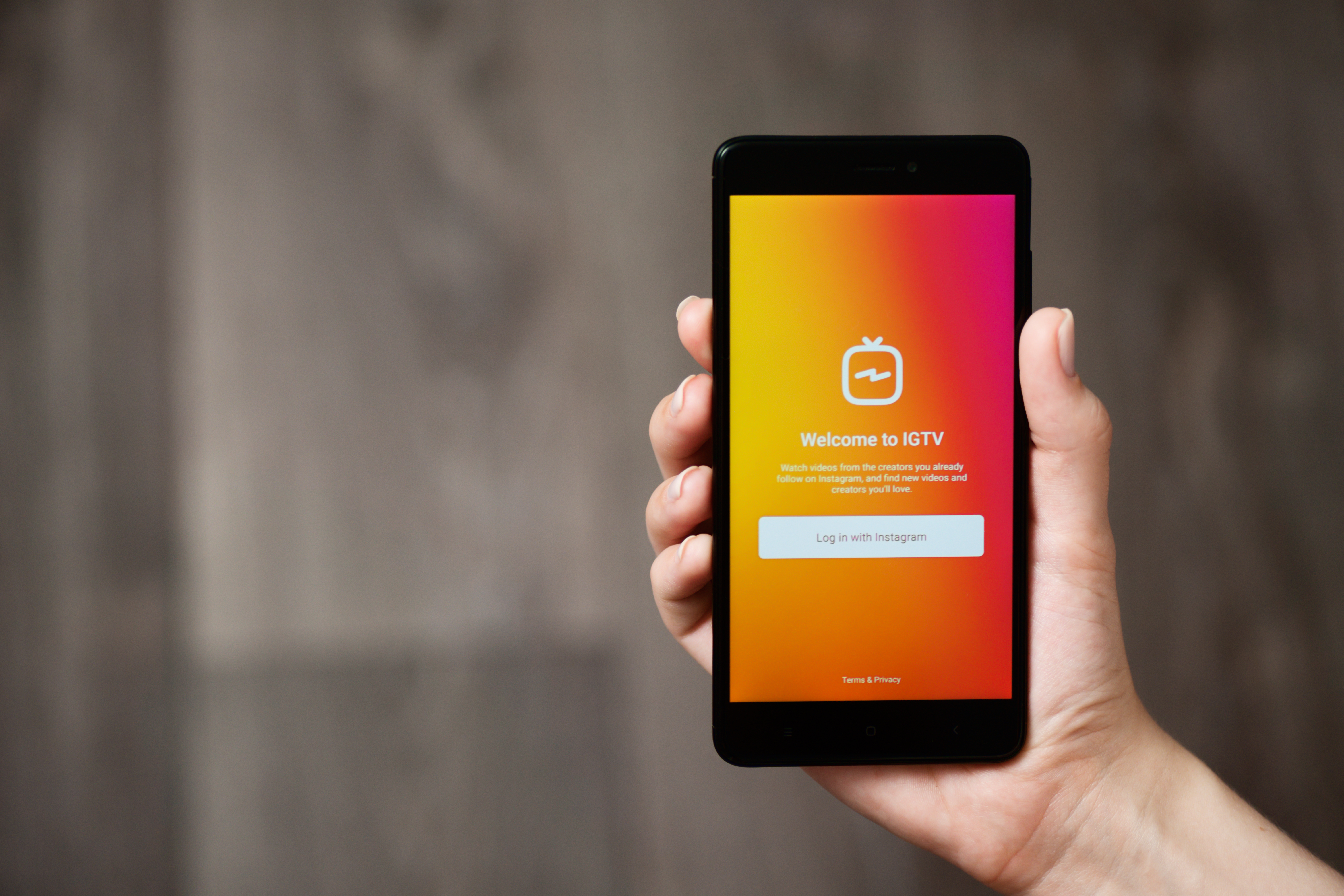 With 5.12 billion smartphone users worldwide and 91% of 800 million daily active Instagram users consuming content. Brands will need to recognise the importance of vertical 4:5 or 9:16 formatted content for their feeds. Why? Well you wouldn't advertise on a billboard and only take up half of the billboard?
Adhering to vertical formats allow you to maximise the full reach and visibility across the length of your users smartphone device, giving you more bang for your buck.
4. Everything will be 'Instagrammable'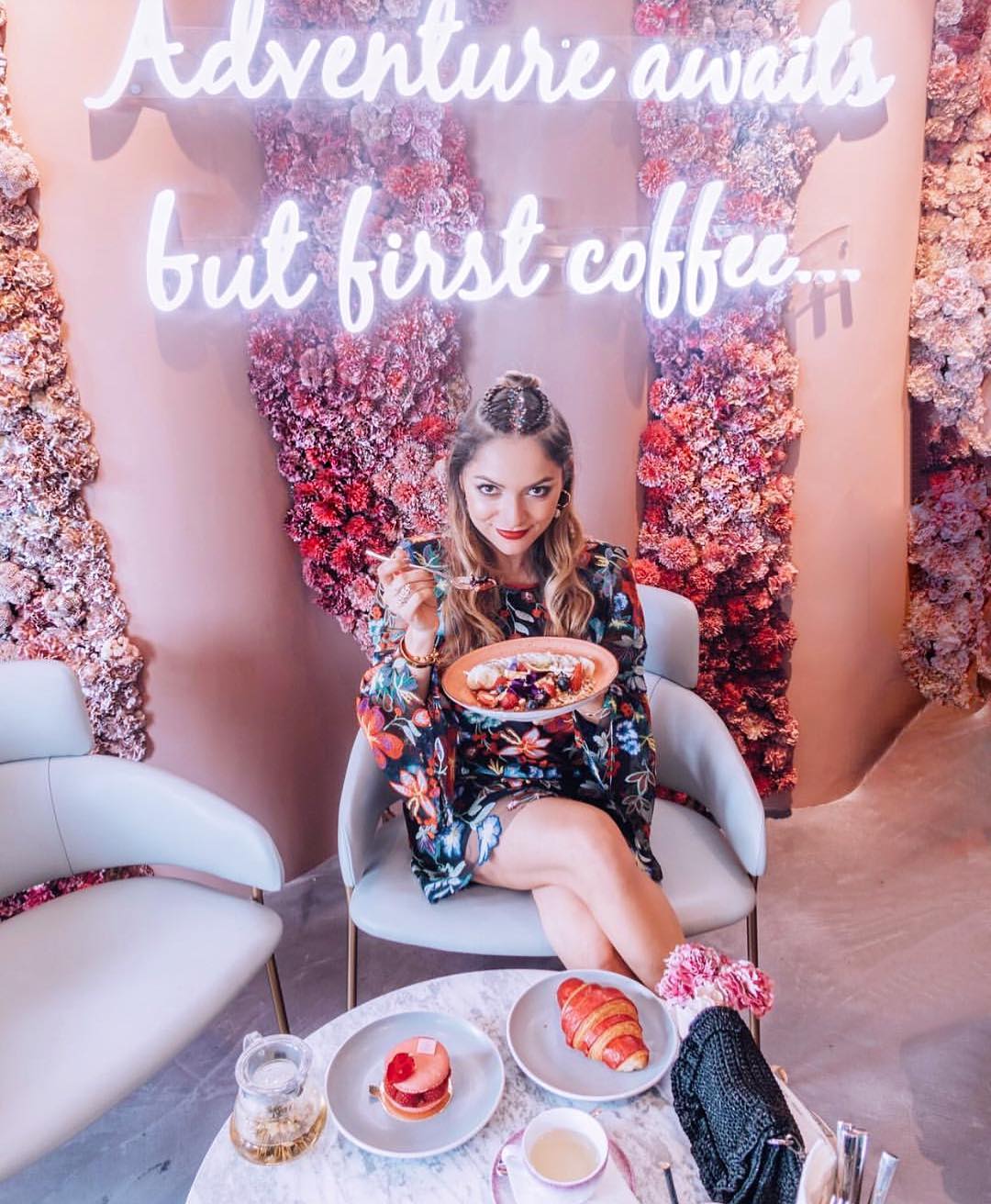 London coffee shop Elan, has amounted 150k+ followers and over 5 sites in just under a year. How? They've managed to create every little (and big) experience involved with their stores as Instagramable as physically possible.
What do we mean by Instagramable? Opportunities to create content for Instagram.
Users are now choosing experiences based on their Instagram credit rating. We've already seen this catch on with various copycat venues trying to copy Elan. Not cool.
5. Gen Z's aren't on Facebook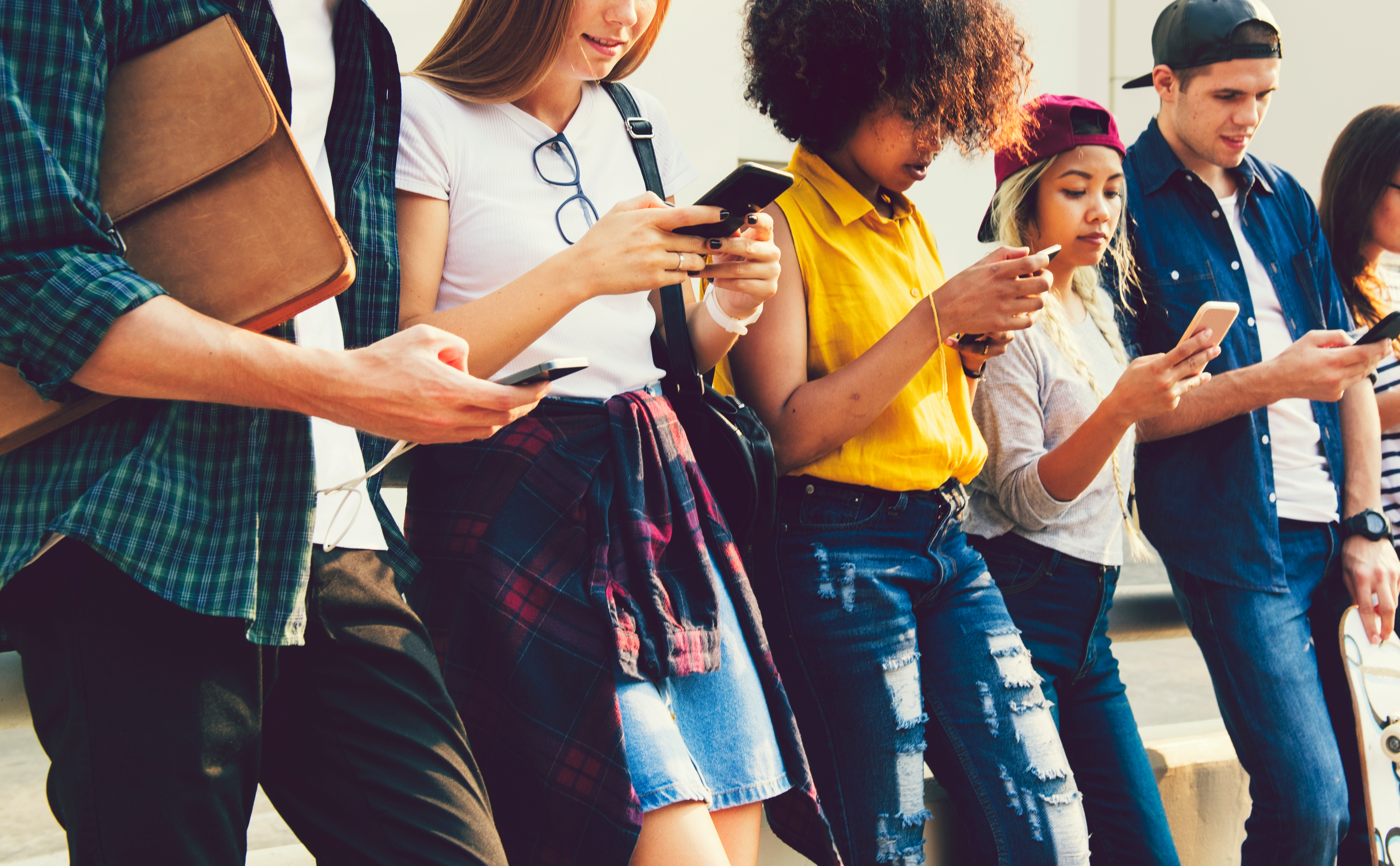 Gen Z's aren't signing up to Facebook and 44% of users aged 18 to 29 have deleted Facebook app from their phones in the past year. What does this mean for your social ad strategy? Well if you're targeting 16-21 year olds on Facebook you're potentially flushing your social budget down the drain.
6. WhatsApp Ads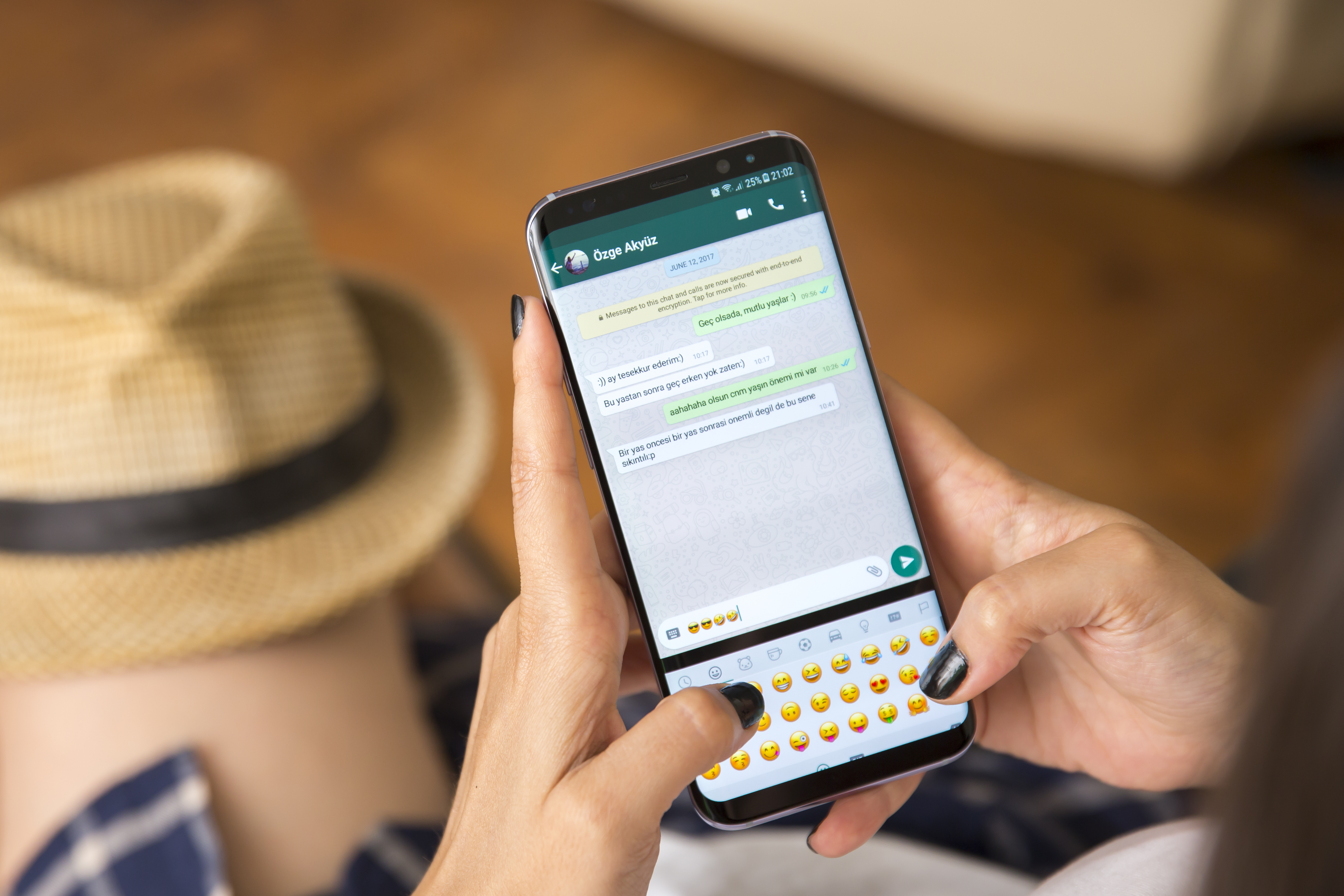 With a community of over 1.5 billion and WhatsApp's co-founders who insisted on never bringing ads to the app leaving in 2017, it's fair to say Facebook are trying their best to take this happen as soon as possible, which is why we see this implementation coming in towards the end of 2019.
7. More AR in social
Augmented Reality is coming to screens near you…and social media apps want a piece of the pie! Snapchat are first to join the AR party launching its first Mac and Windows software that takes over your webcam and brings its augmented reality effects to other video streaming and calling services.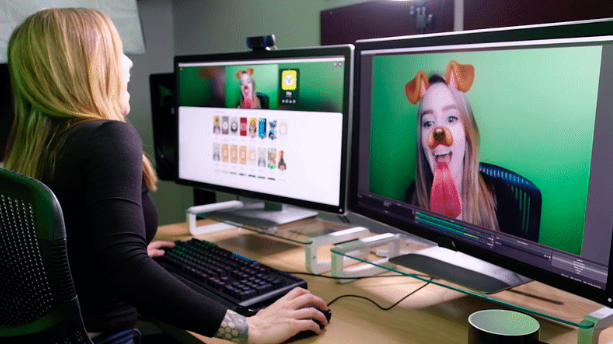 Facebook have also confirmed that they're working on Facebook AR glasses, however Mark Zuckerberg has stated that they could be 5-7 years away from being brought to market, so don't count your chickens on this one coming in for 2019.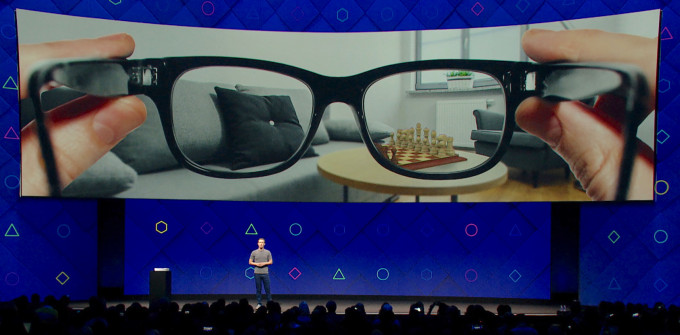 By Chris Kyriacou
Comments
comments