Social media ads are a cost-effective digital marketing tactic that can increase brand awareness, engagement and most importantly conversions.
We've got extensive experience working with a variety of brands in a real mix of industries utilising social media ads on Facebook, Twitter and LinkedIn to their full potential.
Have a look at some of the results we achieved with Wicked Uncle.
The Client
Marketing leading online toy store Wicked Uncle.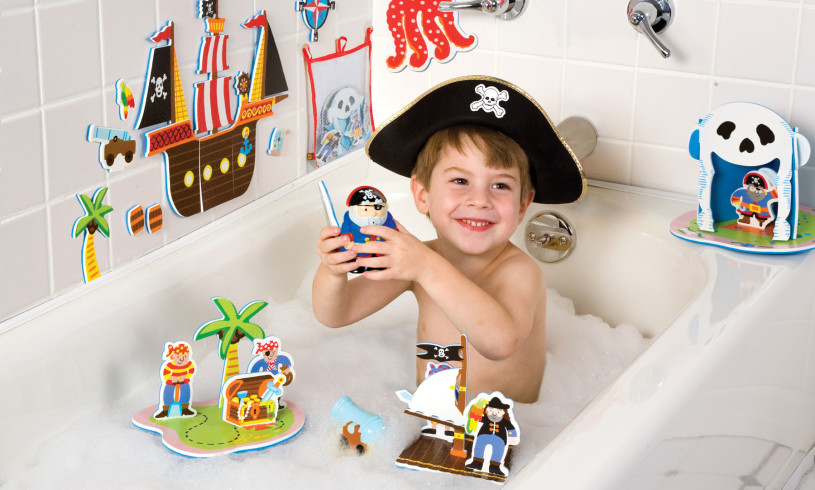 Our Brief
Ÿ Turn Facebook into a consistent sales channel driving conversions
 Capitalise on the large amount of website traffic with Facebook retargeting ads
Creative
We created a series of videos that displayed the best selling products on the website
Retargeting customers that have previously visited WickedUncle.co.uk with these videos when they go onto Facebook
Results
150% increase in turnover from the previous year!
25p cost per link click through Facebook ads!
1150% ROI from Facebook Ad spend!
Not getting a return on investment from your social media ads? Feel free to drop Chris a line [email protected] or get in touch here.