A great analogy we like to use is social media is the gun, but content is the ammunition. Without content your social media or digital strategy lacks the oomph needed to engage with your target market.
We can create a content marketing strategy based on your specific digital marketing objectives. Check out the content marketing strategy we did with Xen-Do Martial Arts to write our way to the top of Google's ranking.
The Client
Market leading kickboxing and martial arts club with five locations across London.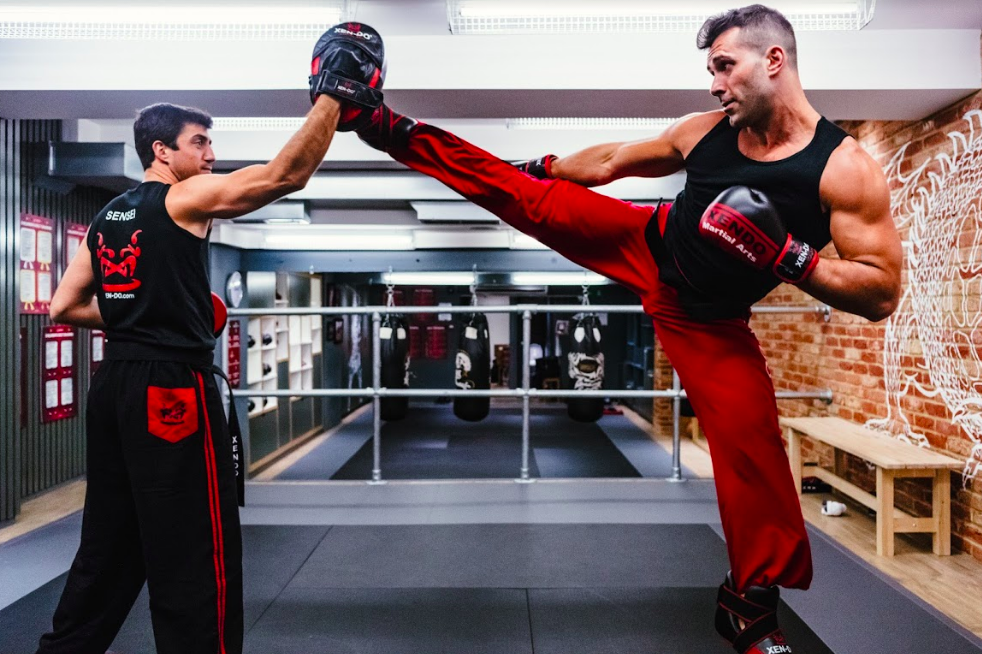 Our Brief
Become the number one martial arts club in the UK on social media
Rank #1 on Google when users search for 'kickboxing' 'martial arts' 'London'
Creative
We wrote our way to the top of Google with creative, consistent, engaging content
Producing content on the website 3-4 times a week for 12 months
Results
#1 on Google for users searching for keywords 'kickboxing' 'martial arts' 'London'
Organic traffic increased by 150%
30-40 free trial sign-ups per week as a result of the organic content strategy
Need help with your content marketing strategy? Feel free to drop Chris a line [email protected] or get in touch here.