The Client
F45 Training is the world's fastest-growing fitness network. In just under 4 years, the network is 937 franchises strong and encompasses 27 countries.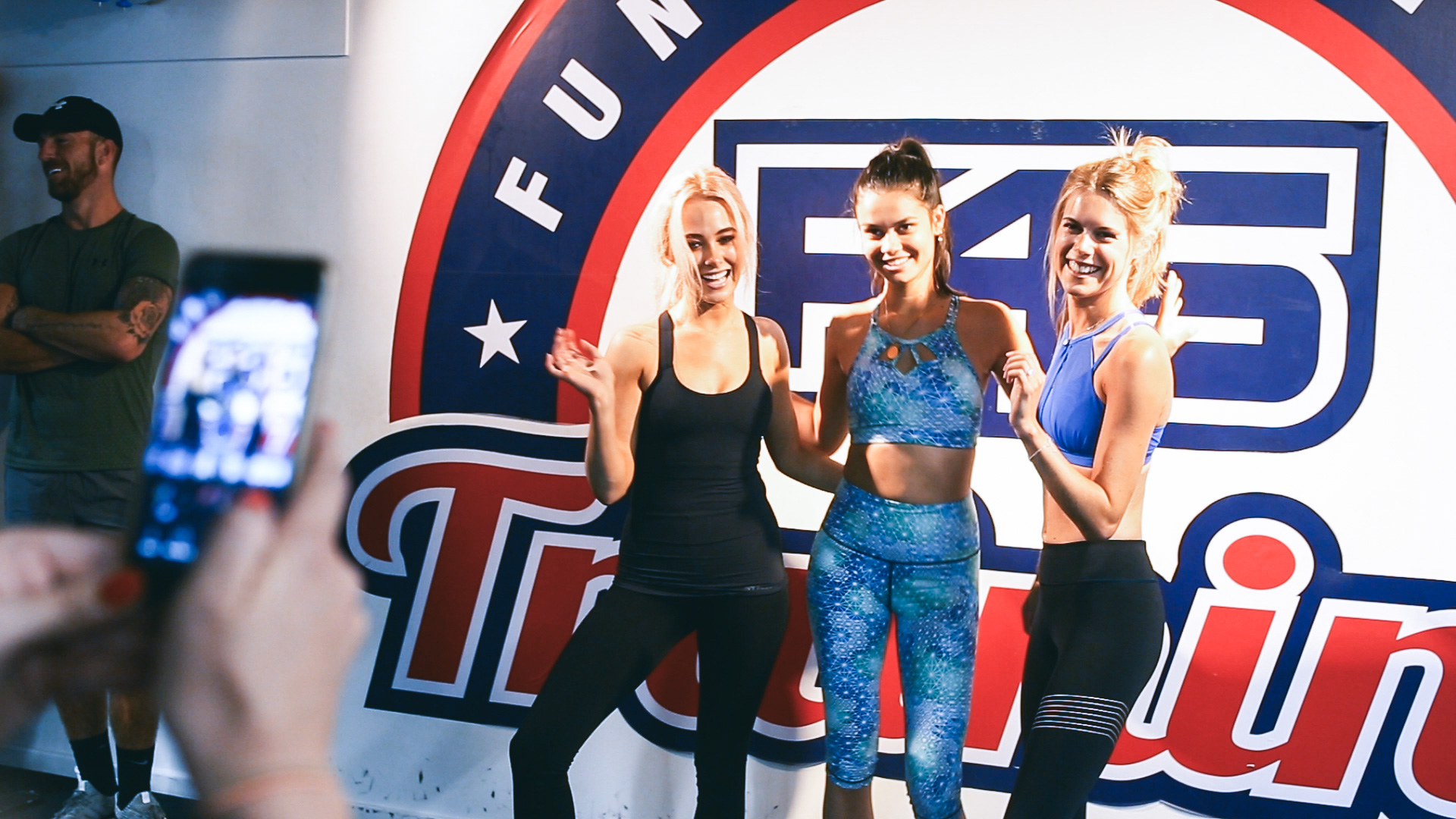 Our Brief
Create a pre-launch community for F45 Training's Fulham location 2 months prior to launch
Drive as many sign-ups to our landing page to provide a database to promote our pre-launch memberships
Creative
We set-up a pre-launch day to allow us to create as much content as possible to share across social media channels
We created a series of training videos with influencers and models to share across social media channels and create extra awareness
Results
500

subscribers
to their email database 2 months prior to launch
2,000+
Instagram followers organically pre-launch

300

%
increase in link clicks to their launch page
15 mins average response time
across their Facebook page over a 2 month period
Need help with your social media strategy? Feel free to drop Chris a line at [email protected] or get in touch here.