The Client
State of the art members boxing gym co-founded by Heavyweight Champion Anthony Joshua.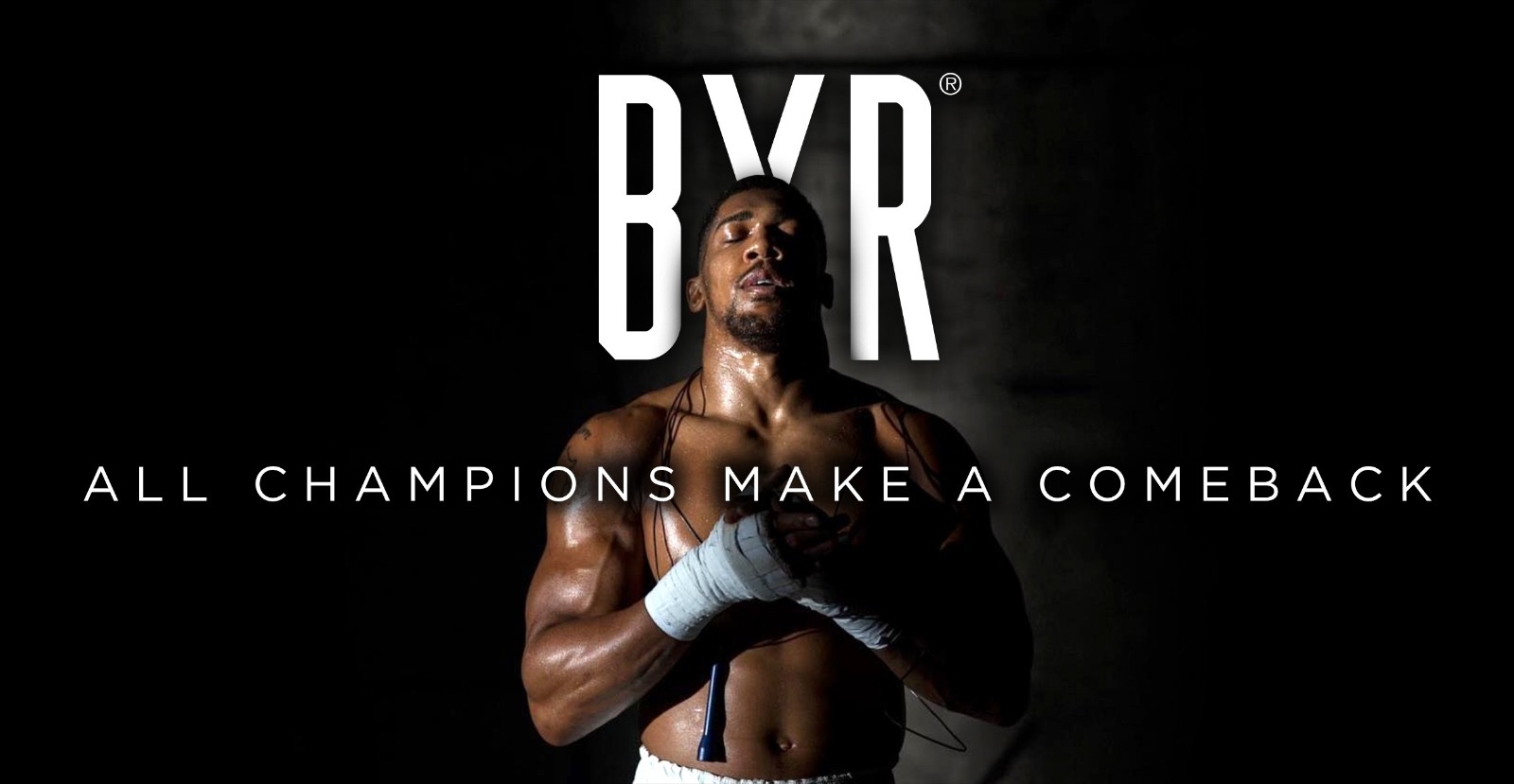 Our Brief
Keep members entertained and engaged on social media with high quality content during the COVID-19 lockdown
Provide high-quality bodyweight home workouts for our members across Instagram
Create a social media strategy to announce launch post lockdown
Creative
We created a timeline of the greatest comebacks in boxing through the Instagram feed that was visually stimulating collectively but allowed each individual post to work well as a standalone asset organically
Alongside a 3 week home workout guide complemented alongside an Instagram Live strategy to keep their members fighting fit over lockdown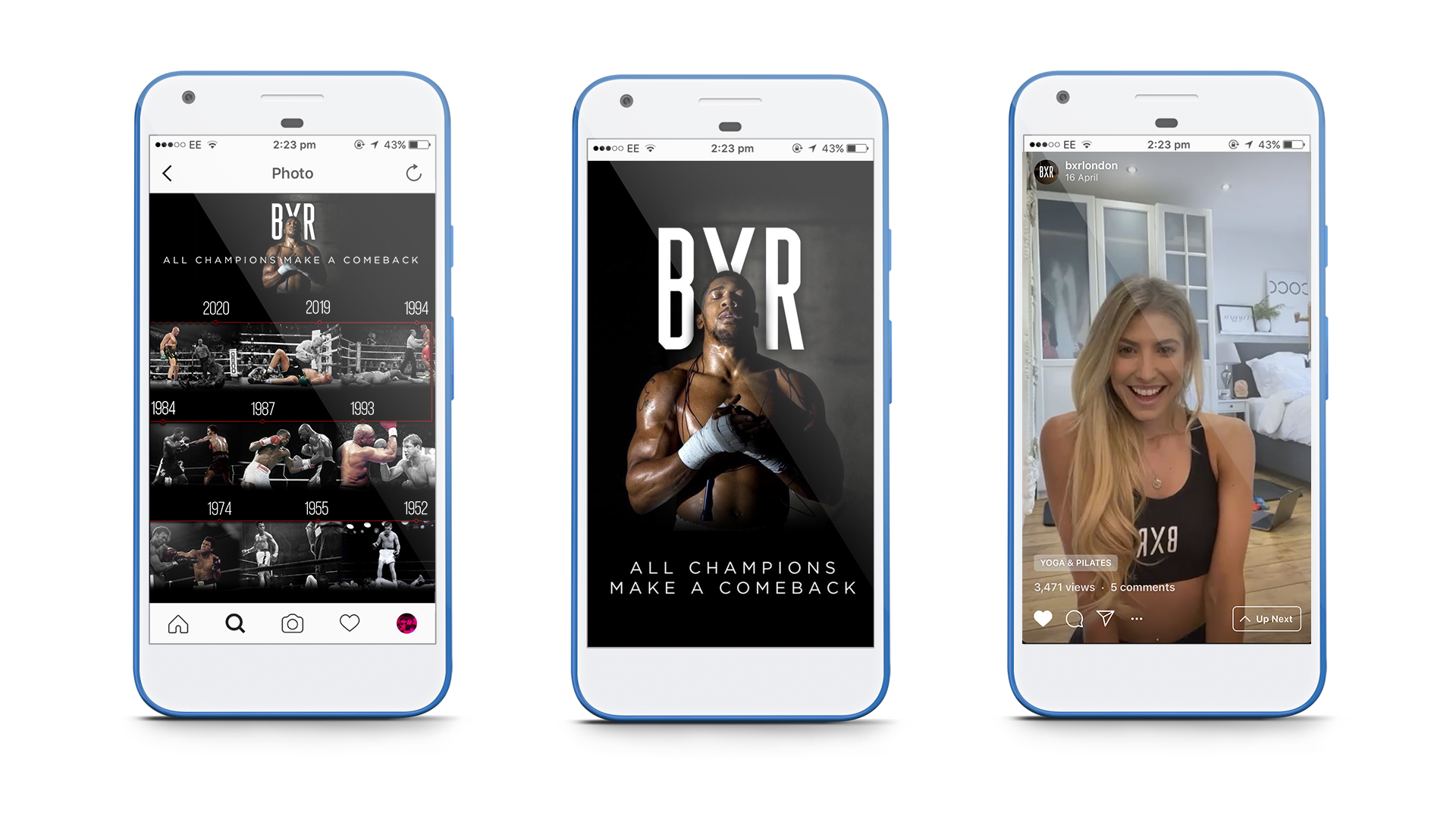 Results
300% increase in engagement across Instagram
3,000+ NEW Instagram followers
80,000+ views across IGTV live workout videos
Need help with your social media strategy? Feel free to drop us a line at chris@isocialuk.com or get in touch here.