What Exactly are Snapchat Spectacles?
Snapchat Spectacles are high-tech eyewear developed by Snap Inc. It was first announced on September 23, 2016 while Snapchat Inc. rebrand to Snap Inc. This smart glasses let you record short videos with the push of a button, without taking your phone out of your pocket. The product was released on 10 November, 2016 in the US. It is now available in UK.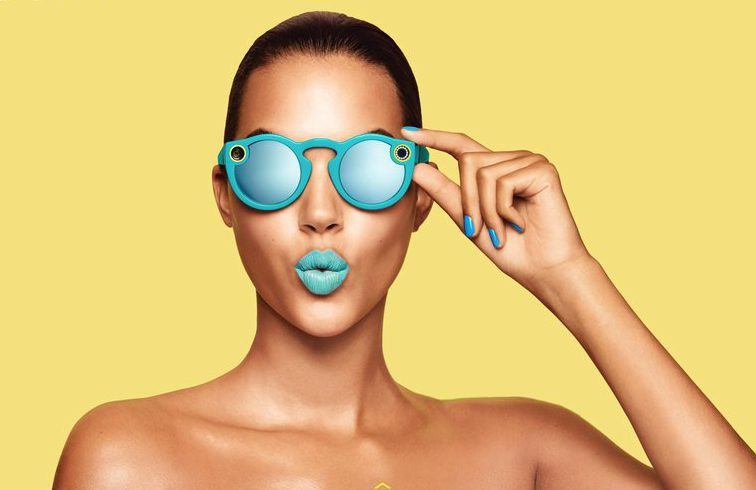 Using this spectacles you can record 10 seconds of video simply by tapping a button on the device. The video can be found in the 'Memories' section of Snapchat. From there, you can edit the videos and share the video with your friends. Though the spectacles feature an in-built camera it doesn't have any display, meaning you will not be able to see what you've just filmed through the specs.
How Can I Get a Pair?
Snapchat Spectacles are available in three different colors red, blue and black. The specs are being sold through a pop-up vending machine developed and manufactured by Snap Inc. called 'Snapbot'. These Snapbots are stationed in secret locations around London which is disclosed on a website called spectacles.com. The website displays a clock that counts down to the announcement of the next spot, where the 'Snapbot' vending machine will be.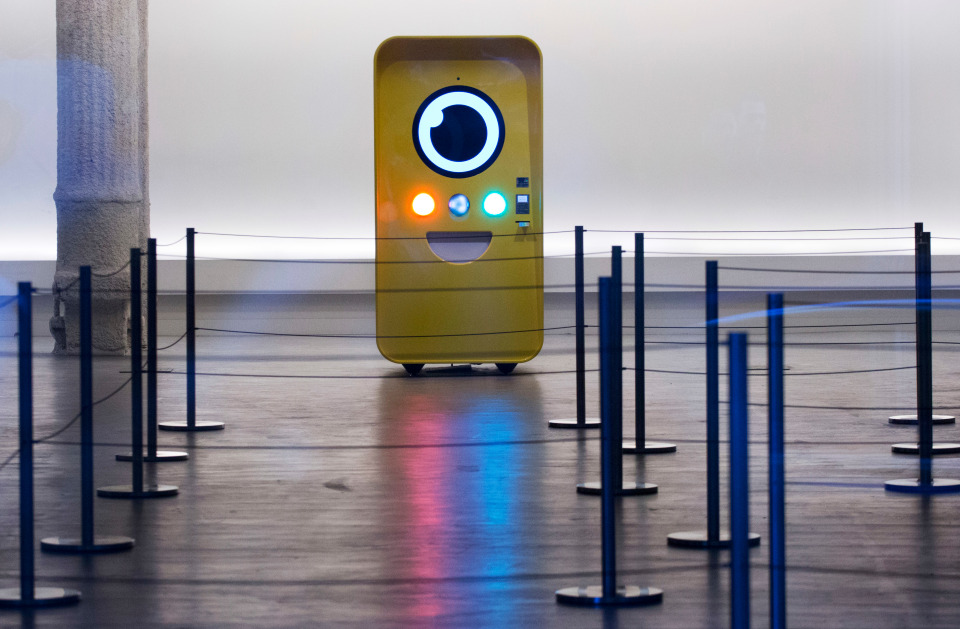 The machine has three buttons for the Spectacles color option – red, black & blue and have a dispenser in the shape of a semicircle-esque smile which allows you to virtually "try on" the glasses using Snapchat's filter technology. The eyewear will cost you £129.99 and you will receive a cleaning cloth, a charging case and cable along with the smart glasses.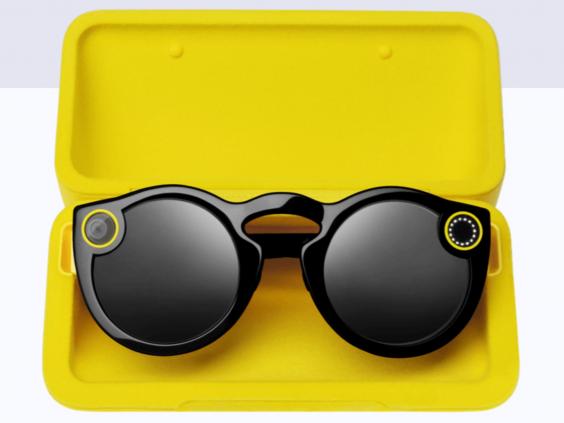 Privacy Concerns
The device have already raised privacy fear among social media users. However, Snapchat hopes the inclusion of indicator lights will help people feel secure. During the record of a video, a collection of lights arranged in a circle will switch themselves on which will make people around you aware of the recording.
By Chris Kyriacou
Join the conversation #TheFutureOfMarketing
Comments
comments