Instagram Stories have overtaken Snapchat – what does this mean for your business?
What is Instagram's Stories feature?
The recent success of Instagram Stories proves how effective parent company Facebook can be at mimicking an appealing format and scaling it successfully.
The concept of the Stories feature allows you to showcase time-sensitive photos and videos to your friends that will disappear after 24 hours. Initially created by Snapchat, their main rivals have since launched similar features of their own. First to release a clone was Instagram. Facebook has since introduced this to WhatsApp, Messenger and their main app itself.
While each rollout has had varying degrees success, Instagram has been quick to catapult itself past Snapchat. It has an active user base of more than 600 million users, and over 200 million of them are using Instagram Stories daily. This amounts to a third of its overall user base, and positions it above Snapchat's 161 million daily users.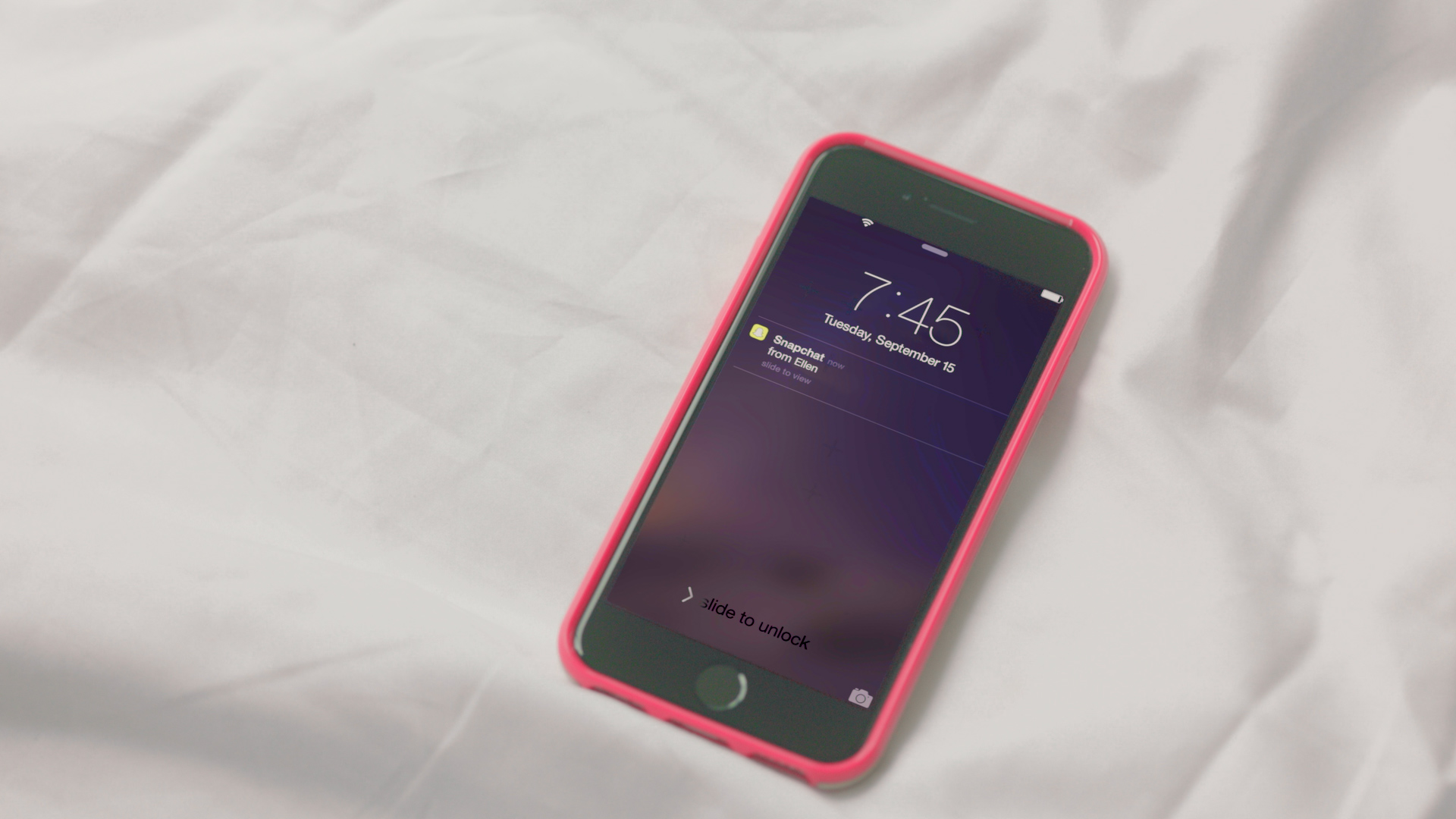 While the features of Instagram Stories are very similar to the concept's originator, there are some differences. A recent major update introduces the selfie sticker feature. This enables you to turn self-portraits into stickers that can be pinned onto future photos and videos.
Following on in Snapchat's footsteps, there will soon also be a geotagging feature. This will allow you to add location-specific stickers to your content. These stickers feature art from local artists, and you can learn more about each piece from in-app links.
The future of Snapchat
The significant gains made by Instagram Stories have coincided with a sharp 82% decline in the growth of Snapchat. In key areas such as the developing Asian market, progress seems sluggish. While still hugely popular among the younger generation, the use of Snapchat among this demographic is also declining. Positive growth seems to be driven among older users.
The opportunity for Snapchat may be to focus its resources on creating a deeply engagement user experience. Stats from its IPO show that users spend 20-30+ minutes a day on the platform, and those under age 25 open the app more than 20 times per day. People want content that is relevant, responsive and prompts them into action.
Snapchat will also have to continue its history of innovation to keep up with its rivals. Snap Inc., the parent company of Snapchat, has already began to reposition itself. In a bid to move away from just software, the website now boldly declares "Snap Inc. is a camera company". Is this the future for the organisation?
What does this mean for your business?
The rising number of daily Instagram Stories users and the slowing growth of Snapchat presents an interesting question for your company. Should you focus your resources on one platform, and forgo the other? Or spread your attention amongst them both?
Despite having some limitations, Instagram Stories offers brands better visibility. Their algorithm  rates organic content on what it thinks your customers want to see. If someone only has 5% of their network posting regular Stories, your company has a higher chance of being seen. Bear in mind that the content needs to be relevant for people to engage.
There's also the opportunity to reposition some of your regular content from the news feed to Stories. This can help combat users unfollowing you if they think you are posting too much to their feed and limit the negative effects if your content isn't particularly engaging.
In a nutshell, much the same as Snapchat, Instagram Stories offer you another way to create unique and more personal experiences for your customers. Thanks to the sheer number of daily users, you can drive engagement with creative content that can connect your brand with the consumer. Have you thought about enlisting the help of influencers?
However, although Instagram Stories is experiencing great growth, it's not quite time to ditch Snapchat. The company still has a large and loyal user base, and continues to innovate on a regular basis. Backed with funds secured through its hugely successful IPO, the platform still offers excellent opportunities for brands looking to incorporate Stories into their marketing mix.
By Chris Kyriacou
Join the conversation #TheFutureOfMarketing
Comments
comments