How to Handle a Social Media Crisis
A social media crisis can strike at any time, no matter what brand, business or industry you're in. The tip to handling one is to be prepared! Have you thought about what you'd do if all hell broke loose on your brand? Check out the tips below to make sure you're ready.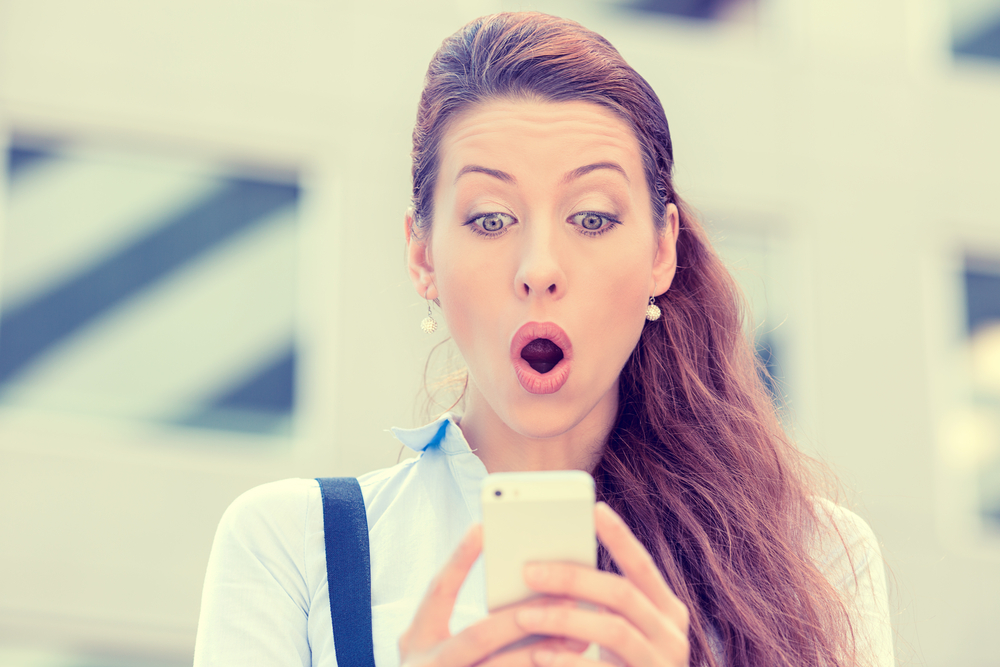 BEFORE A CRISIS
Crisis plan
Every brand should be prepared for a social media crisis, and the best place to start is creating a social media crisis plan. Depending on your business/brand a crisis plan can range from a simple list of tasks to an extensive plan with multiple escalation points. It's surprising how many brands are lacking a robust crisis plan – without one, you & your team could be left struggling when a crisis hits.
Social listening tool
A social listening tool is key to spotting a social media crisis hitting. There are multiple tools that work brilliantly for this – including Brandwatch, Talkwalker, and Synesthesio. These tools can spot volume differences of particular keywords and can alert users when an influencer mentions your brand or set of keywords.
Team
Making sure you have planned roles and responsibilities for when a crisis hits is important to ensure you deal with the crisis effectively. Know who is doing what, plan escalation points and know who can be a spokesperson for the brand (if needs be). Ideally, a very senior spokesperson will always be available to record a response or send out a message.
DURING THE CRISIS
Have one key message & have guidelines
When responding to negative PR, it's important to have one consistent key message that comes from your brand in response. If you have multiple, things can get confusing for your audience.
Apologise
Sometimes, it can be really difficult to just say sorry. But sometimes, it's all it takes to ease a crisis. Be transparent and make sure you respond individually to anyone asking questions on social.
Keep everyone informed
Of course, keeping your audience informed about your response to a crisis is important. But another group that is important is the rest of your team/wider team. Making sure everyone who works for your brand/business is on the same page means your message will remain consistent. This is especially true for teams who work with stakeholders or external parties.
Pause
When a crisis hits – pause your scheduled posts on social media and stop any promotions. If not turned off, it could add fuel to the fire. Keeping a low profile whilst your sort out the crisis can make sure nothing escalates.
AFTER A CRISIS
Assess the impact & learn
Once a crisis has passed and things have cooled down, it is tempting to forget it all happened and carry on as usual. Instead of doing this, make sure you look back on how you handled the situation. Assess what went wrong, what went well and what you could improve on next time. Test and learn new plans and processes, look over your guidelines & ensure they're up to date. Make sure you're well-armed for the next time a crisis hits. The only bad thing about a crisis happening is that it makes you better at dealing with it when it hits again!
If you have any great tips for dealing with a crisis on social, I'd love to hear them – @rubyl0ve.
Comments
comments