4 Ways The iPhone X Will Impact Social Media
The iPhone X (pronounced iPhone 10) is a special celebratory device designed to celebrate the 10th anniversary of the iPhone line.
Only released a few days ago on the 3rd November 2017 in the U.K. The iPhone X has been priced by Apple from £999, with most U.K carriers pricing their contracts from £70 pcm, the demand for the iPhone X is nothing short of spectacular.
With critics labeling this the best iPhone yet, we've put together 4 ways the iPhone X will impact your social media: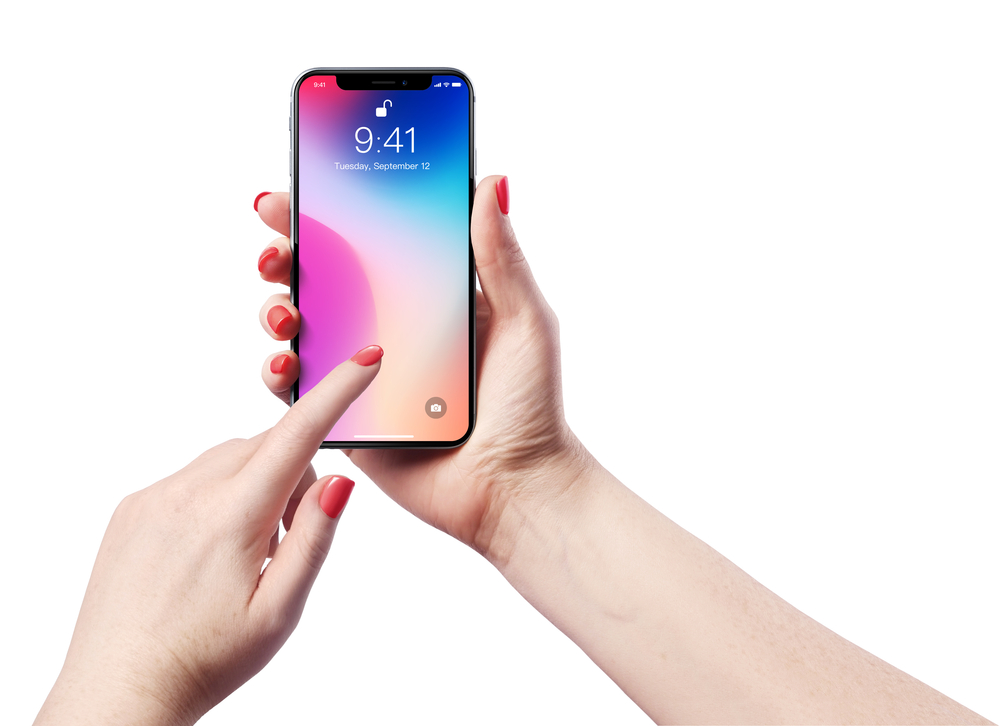 1. More battery usage for Snapchat 
Snapchat is one of the most used social media apps on the iPhone, however it has a tendency to drain your battery and switch off your phone which is common amongst a lot of users. The new iPhone X lasts just over 26 hours which is a huge improvement on the iPhone 7 which lasts 12 hours between charges, giving you longer to spend choosing which lens you want to use.
When the battery is dead, the iPhone X will charge much faster using a wireless charger with Power Delivery which charges the phone a lot faster than the usual iPhone 7 plug-in charger.
2. More RAM to watch videos on YouTube and Facebook
The latest iPhone model allows users to use 2GB of RAM, letting you watch videos on YouTube and Facebook more faster and efficiently. You can also download videos a lot quicker than you usually could on the iPhone 7.
3. Better front facing camera for selfies 
There is also an improved 7MP front-facing camera which is perfect for taking selfies to use on Snapchat or Instagram.
Roughly 70% of Snapchat's users are females and who loves a good selfie more than our female counterpart?
4. Better camera for Instagram
The iPhone X has an improved 12-megapixel camera on the back, which has a physically larger sensor and now has optical image stabilization (OIS) – a feature previously reserved for the Plus versions of recent iPhones. (e.g iPhone 6 plus and iPhone 7 plus)
The new and improved 12-megapixel camera enables your pictures look a lot more clearer when uploading to your Instagram account, giving you that competitive edge 😉.
By Alex Kyriacou
Comments
comments