4 Stats That Show Why Snapchat is Most Popular Amongst Millennials
Several new studies have found that more teens than expected are leaving Facebook for Instagram and Snapchat. According to Business Insider younger millennials are spending as much as 40 minutes a day on Snapchat. The platform also seems to be entrenched firmly in the daily routines of younger millennials below the age of 24, featuring in their top used apps, behind Facebook and ahead of Instagram. We've put together four of the most popular stats to support why exactly Snapchat is ahead of Facebook and Instagram amongst millennials.
1) 10 billion video views per day
Usage rates for Facebook, Instagram and Snapchat are running roughly in parallel between the US and UK, according to their latest forecasts of social network usage in those countries. Instagram and Snapchat usage is expected to rise by double digits while social networking leader Facebook will see its user growth continue to slow in both countries.
According to Snapchat's published statistics, as of May 2015, the app's users were sending 2 billion video views per day, reaching 6 billion by November. By 2016, Snapchat had hit 10 billion daily video views. By May 31, 2016 the app had almost 10 million daily active users in the United Kingdom. In February 2017, Snapchat had 160 million daily active users, growing to 166 million in May.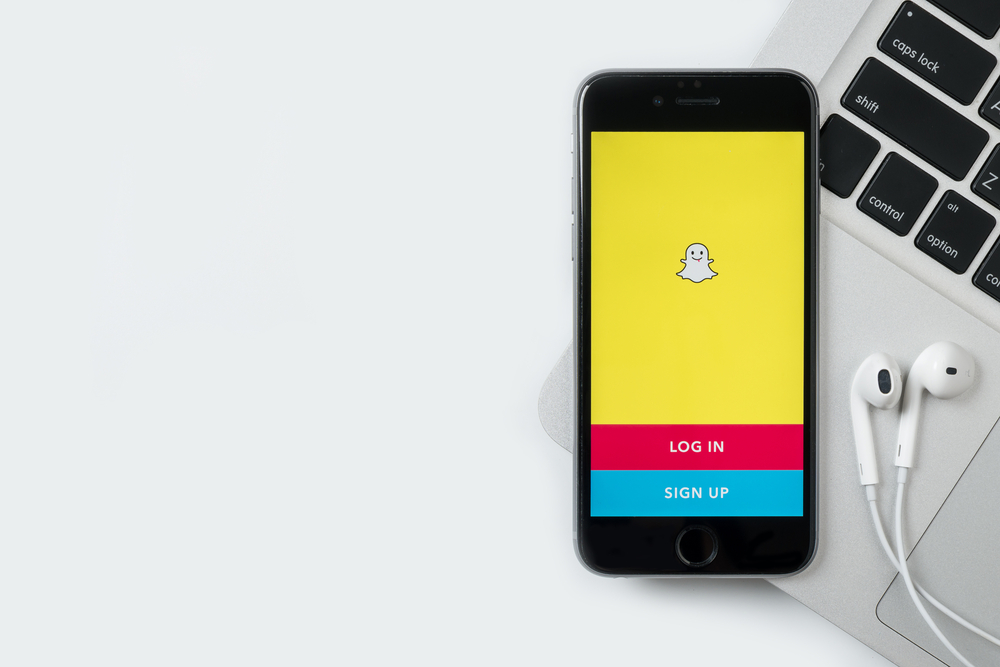 2) Snapchat ranks 3rd on the app usage list for those who age 18-24 ahead of Facebook and Instagram
eMarketer has reduced Facebook's estimated usage for US monthly Facebook users aged 12 to 17 and 18 to 24. Yet for the same age groups, they have adjusted to higher our usage estimates for Snapchat and Instagram, suggesting that younger social network users are turning away from Facebook in favour of other platforms.
This statistics shows that Snapchat ranks 3rd on the app usage list for those who age 18-24 taking a position ahead of Facebook Messenger and Instagram. In addition, this app has ranked 6th among people aging 25-34 which is very promising for Snapchat. Though this platform is not on the list of top ten for those older than 35 it is progressing significantly.
Both Business Insider and eMarketer said that Snapchat has become exceptionally popular among teens and young adults. The number of daily Snapchat users has increased by 7 million from the first quarter. Though analysts were expecting this number to go up by 10 million the result is still in favour of Snapchat.
3) Facebook's user base among 12-17 year olds will shrink by 3.4 percent in 2017
According to the study from research firm eMarketer Facebook's user base among 12-17 year olds in the U.S. will shrink by 3.4 percent in 2017. This is the first time eMarketer has predicted a decline for Facebook usage from any age group. They also stated that usage among users 18-24 years old will grow more slowly than their earlier prediction.
Snapchat is going to have a similar effect also in the UK. According to eMarketer's latest forecast of the country's social network users, more than a quarter of the UK's population will log on to Instagram at least once a month in 2017. Overall, 16.7 million people in the UK will use the platform each month this year, an increase of 34.8% over 2016.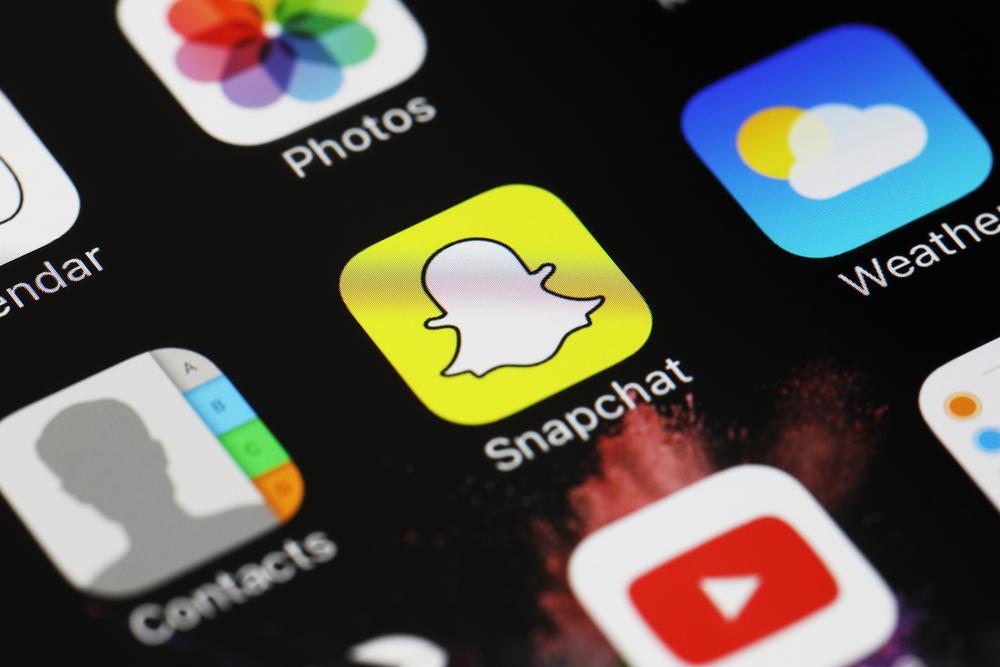 4) 12-24 year olds more popular on Snapchat than any other social media channel
The good news for Facebook is, teens leaving or forgoing Facebook are turning to Instagram which they own. However, Snapchat is also stealing some of Facebook's teen audience. In fact, eMarketer predicts that Snapchat will be overtaking both Facebook and Instagram in terms of total users among 12-17 year olds and 18-24 year olds for the first time in 2017. As a result, Snapchat's share of US social network users will grow to 40.8%.
eMarketer principal analyst Debra Aho Williamson said "Facebook is fortunate that it owns Instagram, which remains a strong platform for teens". Although usage of the main Facebook app is declining among teens, marketers will still be able to reach them on Instagram. Facebook, with an estimated 32.5 million monthly active users this year, will remain the most popular social network in the UK.
Facebook is still the big winner in social media. But it will be slightly concerned that younger people in the US and UK are having their heads turned by Snapchat. Though Facebook's ownership of Instagram is softening the blow, it will be further enthused to see Instagram's long term prospects looking even better than Snapchat's. However, the concern will remain that Facebook will lose out on the next generation of internet users.
By Chris Kyriacou
Join the conversation #TheFutureOfMarketing
Comments
comments