4 Brands Smashing Sales on Social Media
1) ASOS
How? Retargeting
ASOS are renowned for being brilliant across digital platforms – and as a fashion brand existing purely in the social stratosphere, so they should be!
A part of ASOS's marketing that they have perfected is retargeting users who have browsed their site, and tightly targeting people who have put certain items in their baskets but then left the site without purchasing. Now if that's not targeting people with intent, what is?!
To set up retargeting on social you'll need to add a small bit of code (called a 'pixel) to your website – each platform provide their own tracking pixel.
Why retargeting? Retargeting hits users who need an extra push to purchase.
2) Casper Mattresses
How? Influencer marketing
If I was to look back over 2018 and think about the strangest influencer marketing trend, it would have to be the bed in the box trend. It's difficult to pinpoint exactly when this strange phenomenon began – but these days it's hard to browse social without your favourite influencer showing off the new mattress they got sent by Casper. Even Kylie Jenner sleeps on one…
Why influencer marketing? Takes the boring out of mattress shopping.
3) Boohoo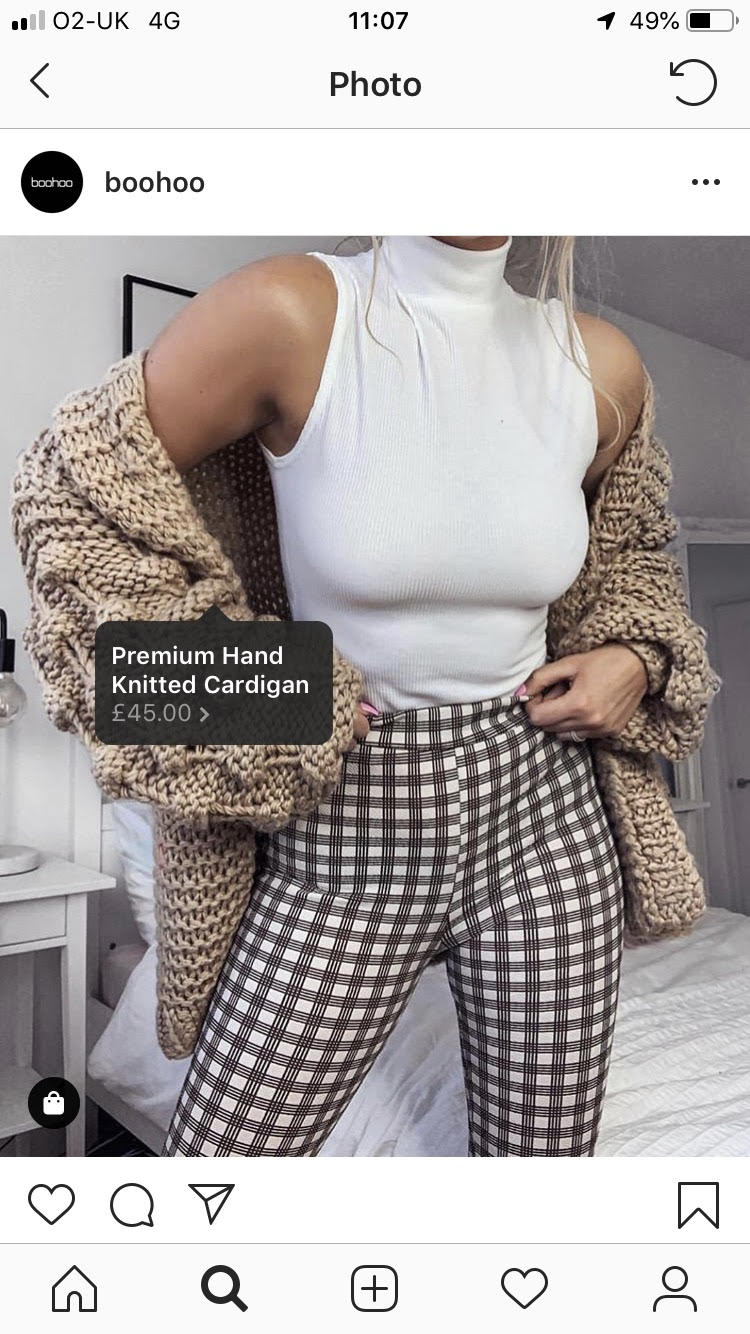 How? Shoppable links on Instagram
As Instagram becomes more and more advertiser friendly, new features are starting to appear that really amp up the advertisers experience. One of the latest features is shoppable ads – which help create a streamlined journey for users so buy within the app – meaning they don't even have to leave their timelines to purchase. Boohoo, already known for their brilliant social campaigns, have began using shoppable links to prompt sales within the app.
Why shoppable links? Make the user experience super streamlined!
4) Sainsbury's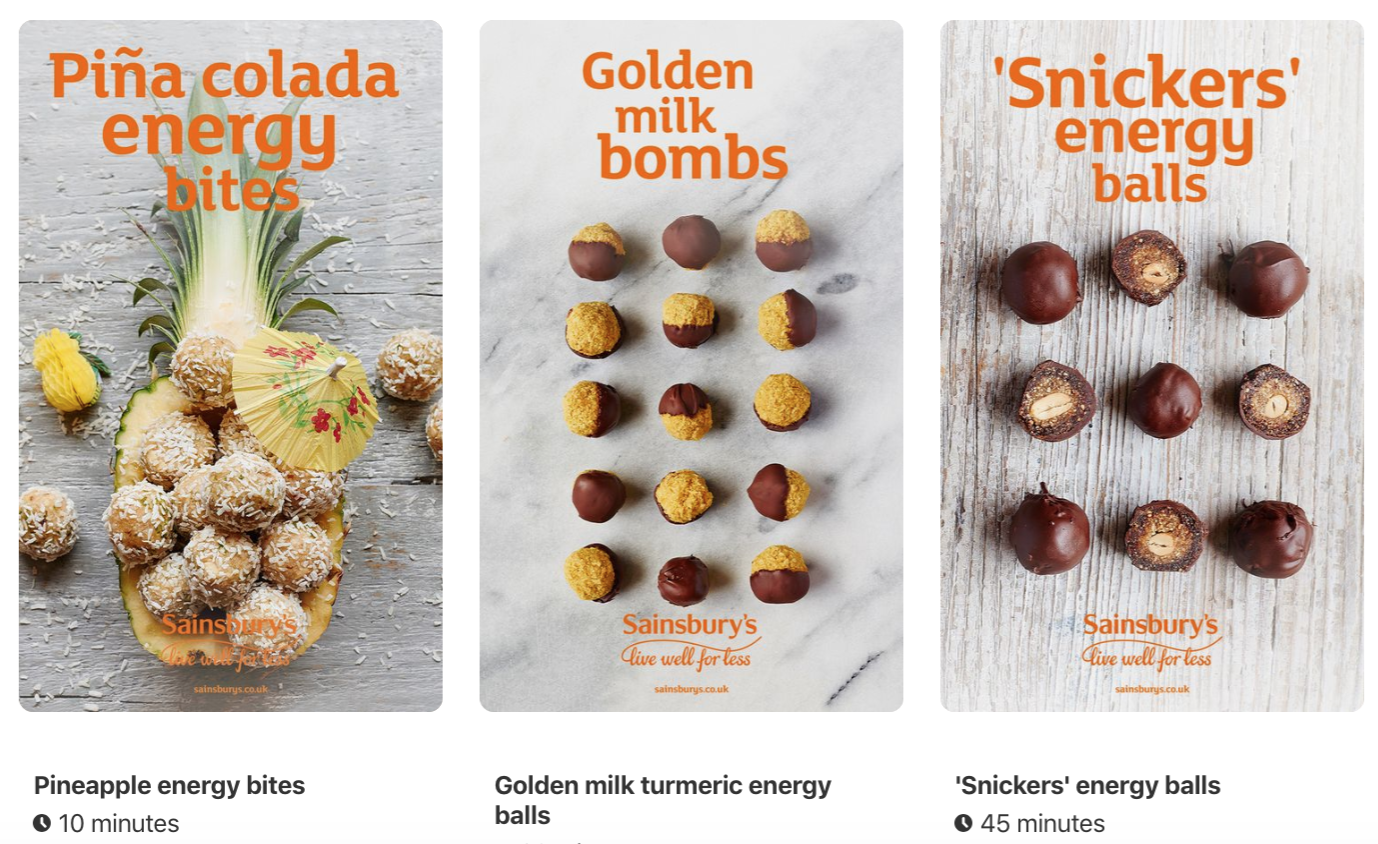 How? Using Pinterest perfectly
"Living well for less" is Sainsbury's strapline, which fits in perfectly with Pinterest's thrifty nature. The Sainsbury's team have created recipe cards which fit perfectly in with the content that's naturally found on the platform. The Sainsbury's Pinterest page has 3.8 million monthly unique viewers, with 46k followers in total. Pinterest is a huge driver in web traffic compared to other social platforms, so Sainsbury's have been smart with the content they serve on their page,
Why Pinterest? If you've got relevant content it can be a huge traffic driver
By Ruby Lowe
Comments
comments