3 Ways to Make Your Instagram Profile Interesting
Is your Instagram not getting any attention? Could your cluttered profile be the problem? Here are some tips on how to keep it looking good and getting the response you want it to.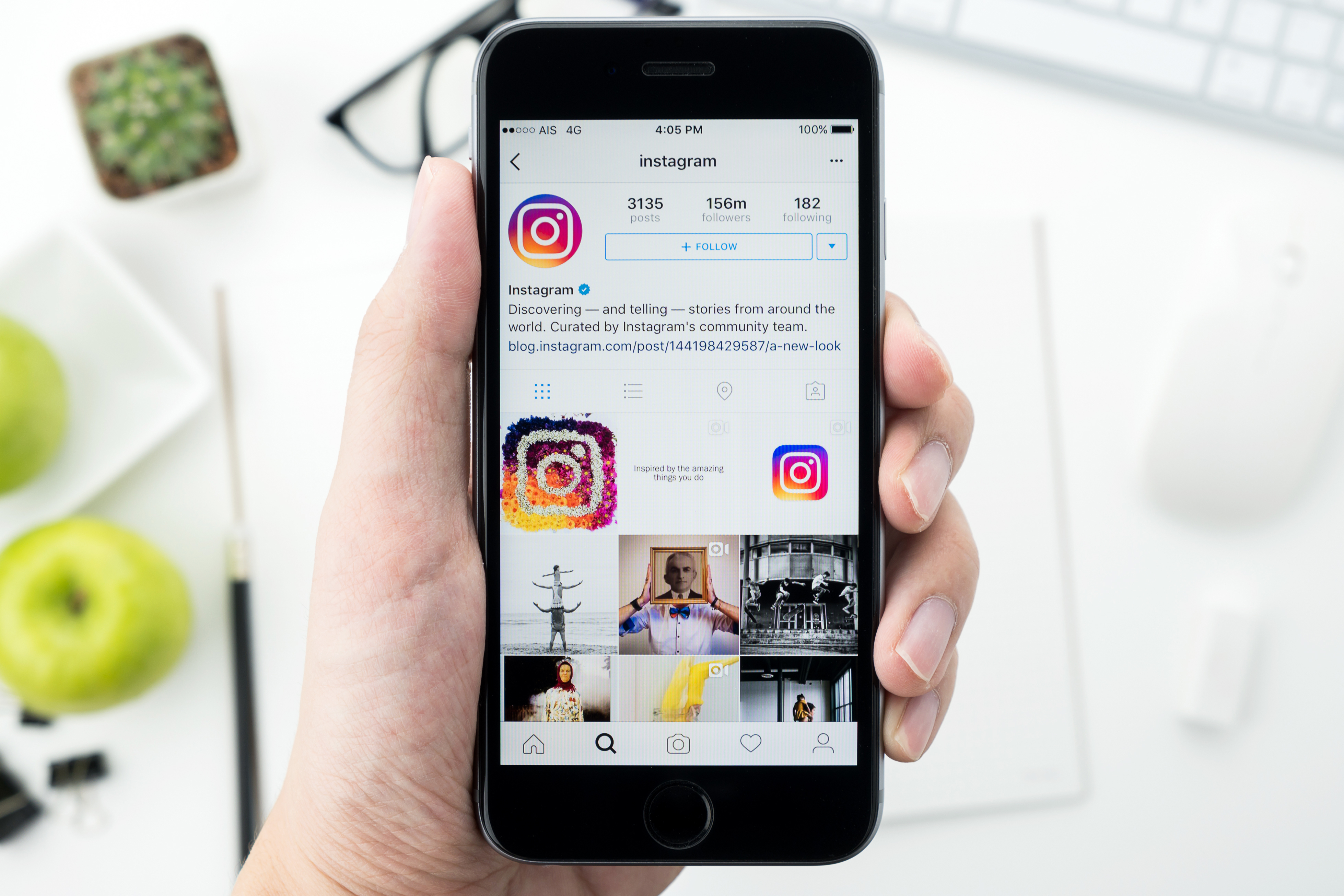 1. Clean
When someone views a profile it's like the first time they walk in a room, they want it to be clean. Tidy home, tidy mind and it works the same for your profile. How do you tidy up a profile though? Well first things first, know what your account is for; business? Pleasure? Make two separate accounts if you like this is always more professional from a business perspective. Next thing is don't post unnecessarily that's what Instagram stories are for, so you can post your day-to-day events. Only post pictures when you know that they will add substance to your profile this way you are keeping it clean. Lastly, archive your old pictures, not many people will scroll down to your 8 year old picture, archive it and keep your profile from becoming over cluttered.
2. Consistent
We like what we know, we like order and consistency. It is important that you consider what your posts will look like all together as well as individually. Create a theme or a pattern to give your profile its own feel. When your followers are scrolling through their feed they will recognise your post straight away. Below are some examples:
White backgrounds – put a white background on all your photos before uploading to make it look like the images are floating. @shine_theburmese has made her profile look even and tidy using this technique. (This can be done with any colour but white works best)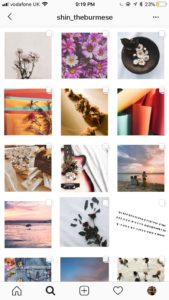 https://www.instagram.com/shin_theburmese/
Using the same filter on all your uploads, it gives your profile personality. @lornaluxe has ame lighting affect (filter)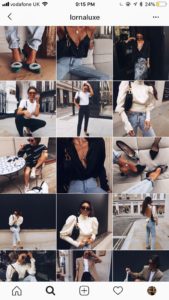 https://www.instagram.com/lornaluxe/
Using the rows and columns to your advantage, this will make it easier for views to read your profile and understand what is where. @xendomartialarts have a whole column for their inspirational quotes, making the profile coherent to read.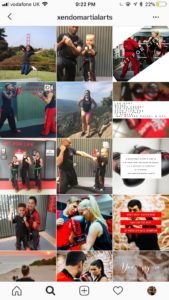 https://www.instagram.com/xendomartialarts
3. Different
How many profiles are out there? Why would someone want to look at yours? Give them a reason to! Make it your own, make it personal and make it represent you. Here are aspects to consider:
Upload pictures that YOU like not what you think others will like
Use all of Instagrams features; videos, photographs, texts, and collages.
Be creative, steer away from the norm and upload in ways that no one else does.
Keep a theme (See point 2)
A few other aspects to consider…
Your profile picture could be the first thing someone sees, make sure it represents you and your profile and is big enough to see.
Your bio, keep it short and sweet, sum yourself up with a few facts and tell people what they want to know.
Don't forget to turn your stories into Highlights, your fans are going to want to see them again;)
Keep your profile up to date!
By Elena Georgiou
Comments
comments