3 Social Media Stats In 2017 You Didn't Know About
Social media is a formidable force these days, and it can be extremely difficult to keep up to date with the latest information, trends and stats. Although we are only just over halfway through the year, there is loads to talk about in terms of what is happening with social media in 2017, and here are a few statistics that you should definitely know about.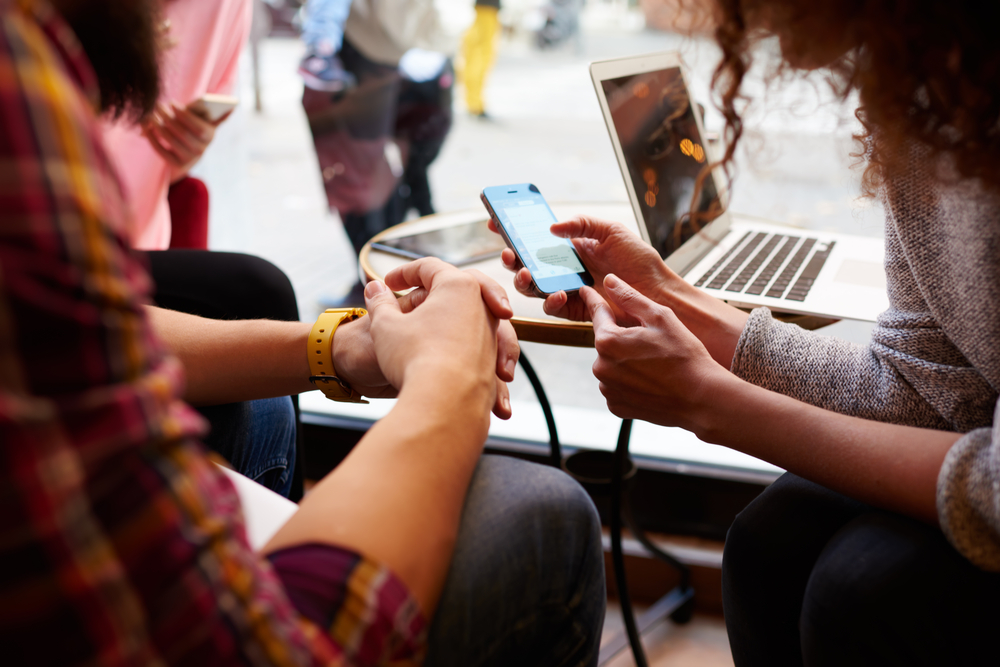 1) One-third of the global population is on social media!
It is getting rarer these days to find someone who doesn't check their social media accounts every day, and it is even more difficult to find someone who isn't on social media at all. In fact, this year 2.46 billion people (or one-third of the global population) will access social networks at least once a month, an 8.3% rise from 2016.
2) There has been social media growth of 2.9% this year
Thanks to the shift in focus to video content and more interactive content such as Snapchat's 'Stories' and Facebook's equivalent, more users are accessing social media on smartphones and mobile, but this isn't necessarily increasing social media sign ups. North America and Western Europe will see social network user growth of only 2.9% and 3.4% which reinforces existing users, rather than garner new ones.
3) 81.8% of social media use is via a smartphone
In 2017, 81.8% of social network users worldwide will use a mobile phone to access their social media, owing much of this to the widespread availability of smartphones, and Wi-Fi coverage.
Since the advent of social media, its use has become more and more popular, and the changes in this field have started to come more rapidly than ever. From the number of users, their age, gender and socio-economic standing, to the way that users are accessing their social media, what they look for online, and why; this is one aspect of the Internet that marketers need to keep an eye on.
By Chris Kyriacou
Join the conversation #TheFutureOfMarketing
Comments
comments